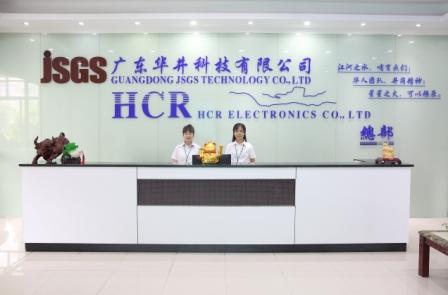 本公司是一家专业从事电脑及周边产品、家电类、电动工具类等电器之各种交、直流开关,插座以及光电产品的开发、生产、销售、服务为一体化公司。
本公司拥有一批从事开关、插座以及光电产品具有丰富经验与高水准专业化人才,从塑胶及五金模具的设计、制作、产品的组装与检测,均是在本公司自行完成,自制化程度较高,能根据不同客户之要求进行开发设计来满足客户的需求。
本公司的产品均通过C-UL、ENEC、CCC、KC——等国际安规机构的认证。
本公司之产品均符合(ROHS)的相关要求并远销世界各地。
COMPANY PROFILE
Our company is a world class manufacture of switches,socket,optical-electronic mechanical parts,we design,develop and sale these products using in computer,home compliance and electronictools.
Our company have a lot of professional workers to design,develop and manufacture switches, socket and optrcal-electronic products who also,have a long time experience in this fields.From mold cut, plastic injection, manufacturing to assembling and testing for the products, all of these are self manufacturing in our company,the automatic-process rate of the material is very high,we are able to co-operate with customers in product designing and specification modifying to meet the market demand.
Our company is the one with safety standdard guide,the certifications we got:C-UL,ENEC,CCC,and KC etc.
Our company's products conform to the ROHS directive,and are delivered to the customer all over the world.